About the Innovation Canvas
A simple but highly effective tool that brings a collegiate view and clear focus on challenges and priorities for successful innovation.
Mike Apps, CEO, Organlike

The Innovation Canvas has been developed by Innovate UK in association with Miller-Klein. It is designed to help businesses focus on the most important challenges in developing an innovative product, service or process.
It helps you identify your particular innovation challenges and prioritise what actions you should take next. On completion of a Canvas you will also receive recommendations for further sources of knowledge and help.

If you want to go straight into evaluating a project you are working on, Start a Canvas now. If you haven't used the Innovation Canvas before, you will find it helpful to watch the introductory video (3:45 minutes) or read on to learn more about how the tool works.

The Innovation Canvas Model of Innovation

Innovation consists of 3 core drivers, each divided into 4 topics
OFFER
You have an approach to meeting the need that has benefits.
CAPABILITY
You have the resources needed to develop and deliver the offer.
Each Topic is made up of 3 Components as shown below. Innovation Canvas users rate their strengths and weaknesses in each area, before identifying the main Challenges they need to address to move their project forward.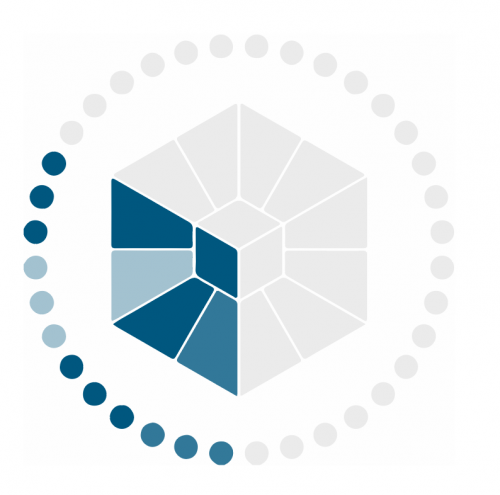 Needs

User needs
Pain points
Customer

Market
Size & trends
Barriers to entry
Competition

Rules
Freedom to operate
Legislation
Standards

Risk
Identify
Assess
Mitigate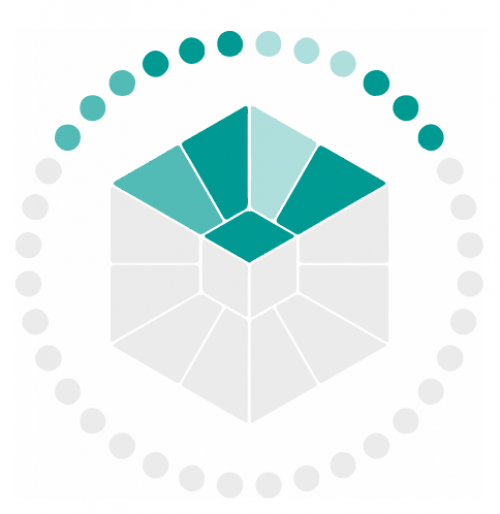 Approach
Description
User gains
USP
Experience
Discovery
Transaction
User experience
Impact
Economic benefits
Social benefits
Environmental benefits
IP
New IP
Existing IP
Licensing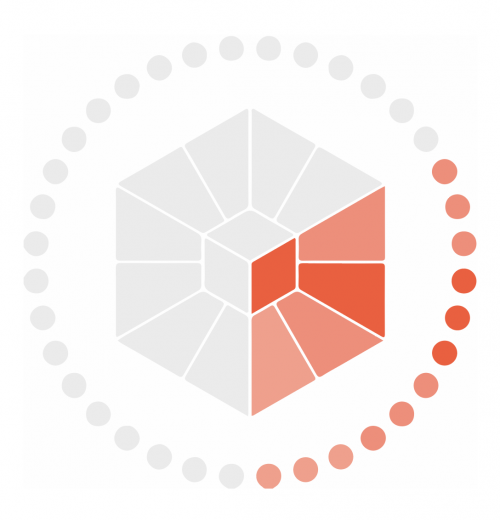 Leadership

Champions
Management
Strategy
Finance
Costs
Funding
Cash flow
R&D
Ideas
Design
Technology
Operations
Skills & people
Equipment & materials
Collaboration
Once you've identified your top three Challenges, the canvas will suggest potential resources or tools you might use.
Whether you choose to use any of the Canvas suggestions or to do something else, write down as an Action what you will do to overcome each of the challenges you've identified. Make the Actions specific as possible: what is to be done, who is doing it, by what date.
The Canvas is perhaps most useful as a springboard for discussion. When you've competed it online, you can print a copy or download a pdf to share with colleagues.

Use it to seek perspectives, ideas and advice from others in your team, from objective observers or others who may be able to help with useful experience, relevant knowledge or contacts. You can also contact KTN for free, impartial feedback or advice (registration required).
The Innovation Canvas is also available as a printable worksheet. You may find it useful to use the paper version as a stimulus for face-to-face discussions with colleagues or advisors. Download the paper Innovation Canvas here.